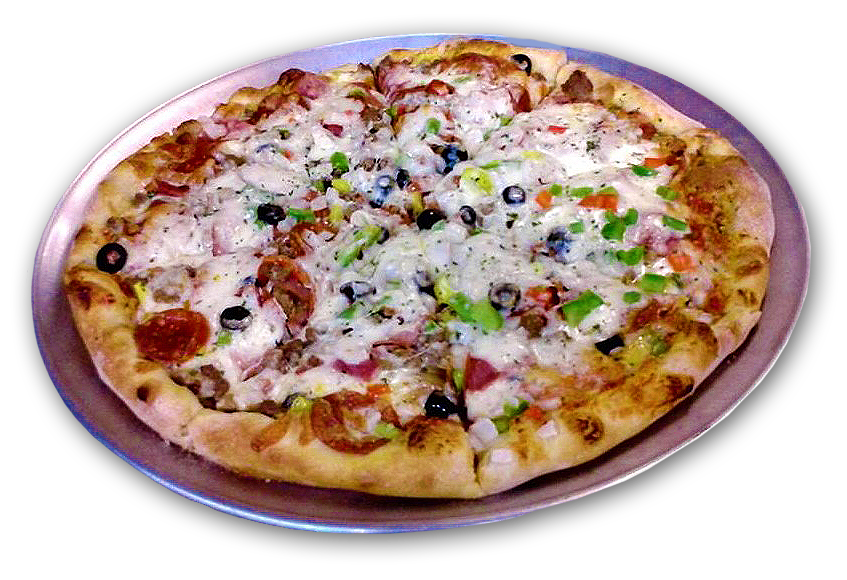 THE ONE – THE ONLY – THE ORIGINAL
Asheville's First & Finest Pizzeria Est. 1977
Voted 'Best New York Pizza in WNC' (Asheville Citizen Times)
FROM NEW YORK TO ASHEVILLE
We still use Premium Quality Flour, Cheese, Tomatoes, Pizza Toppings, and Ingredients to make the
Best New York Pizza We Know How.
Only The Best Will Do For Our Customers!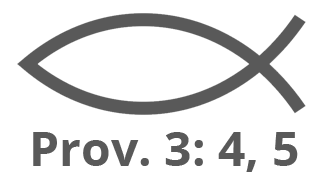 85 WEAVERVILLE HWY, ASHEVILLE, NC 28804
(1/4 Mile North of Beaver Lake)
© Copyright 2020 | All Rights Reserved for Frank's Roman Pizza